Social Boston Scramble (spring 2018) · Any
MonTueWedThuFriSatSun
Group Fees

Regular

105.0

per player + 4.0 Processing Fee

Late

120.0

per player + 4.0 Processing Fee
Individual Fees

Regular

105.0

+ 4.0 Processing Fee

Late

120.0

+ 4.0 Processing Fee

When: Saturday, May 12th
LOCATION

Post-Party


Brookline Golf Course
1281 Roxbury Pkwy, chestnut Hill, MA 02467

Vine Ripe Grill
On site







COMPLETE TEAM
4 PLAYERS

SMALL GROUP
2-3 PLAYERS

SOLO/FREE AGENT
1 PLAYER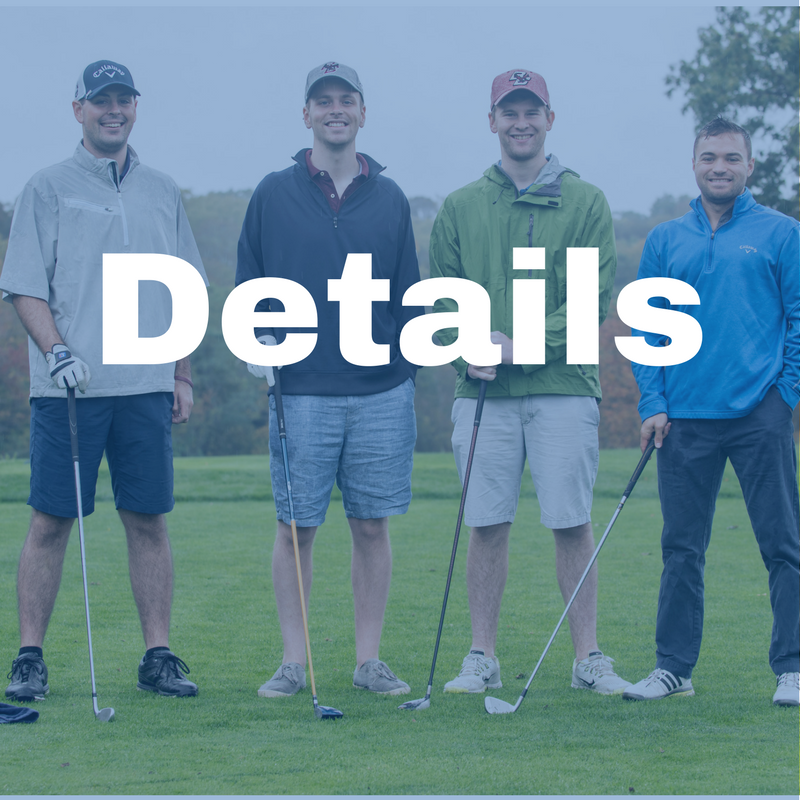 BASIC DETAILS


- 18 Hole Scramble Style Tournament with golf carts

-Teams must have a minimum of 4 players or we will place a free agent on your team

- On course competitions and raffles

Check-in: 12:30

Shot-gun Start: 1pm

Post-Party: 6:00 - on




VIP & SPONSORSHIP OPTIONS


Get the VIP treatment by upgrading below. Sponsor a tee box, green or both!

Eagle: Pre-party experience - Breakfast & Beer, 1-hour Driving Range access, SBS & Sponsor swag gift-bag, & 3 drink tickets.
Cost - $150 additional, per person

Birdie: 45 minute driving range access, SBS/sponsor swag gift bag, & 1 drink ticket.
Cost - $50 additional, per person

Sponsorship


View the full Sponsorship Deck, here

.


Tee & Green Sponsor: $200
Gold - Presenting Sponsor, Silver Sponsor and Bronze Sponsor packages available.



Email: Leah.Frasca@socialbostonsports.com with questions & payment.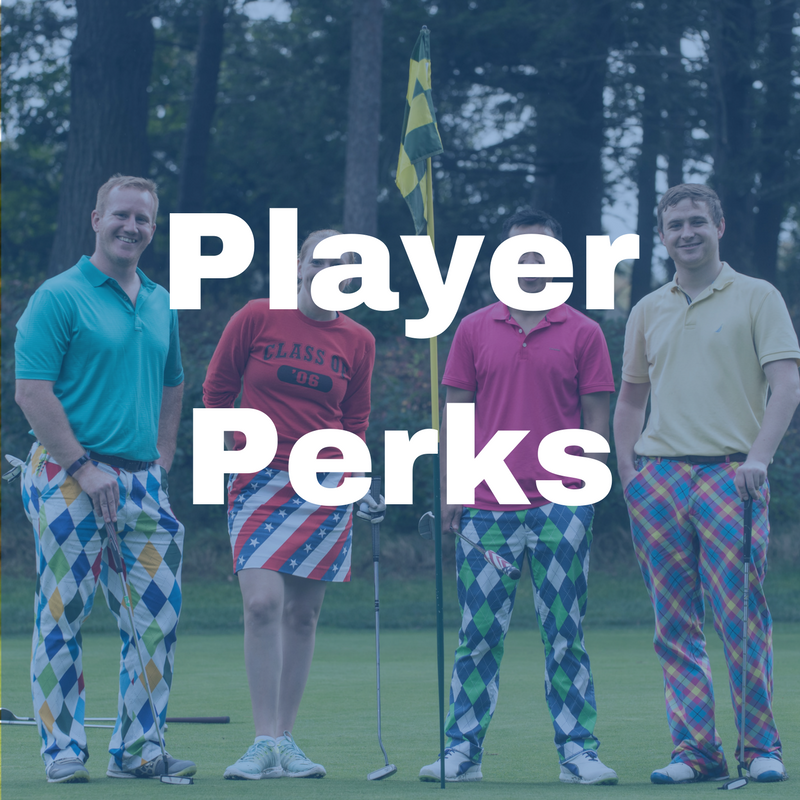 WHAT TO EXPECT


Join SBS for a day of golfing fun at Brookline Golf Course!

- Complimentary backyard Cookout & entertainment following tournament
- Raffles & perks from our sponsors
- Gift bag
- Air Cannon Closest-to-the-pin Challenge, win a dream vacation!
- Warm up at the driving range




PRIZES


- 1st, 2nd and 3rd Place prizes
- Closest to the pin & Longest Drive
- Air Cannon Competition - All proceeds support the Volo City Kids Foundation.
- Best Dressed Team




FORMAT


4 man scramble - each player hits from the tee-box, the team chooses the the best of the four shots for the next shot. All members play from that location, and again choose the best shot. Play continues in this manner until the hole is completed.



Sponsored By: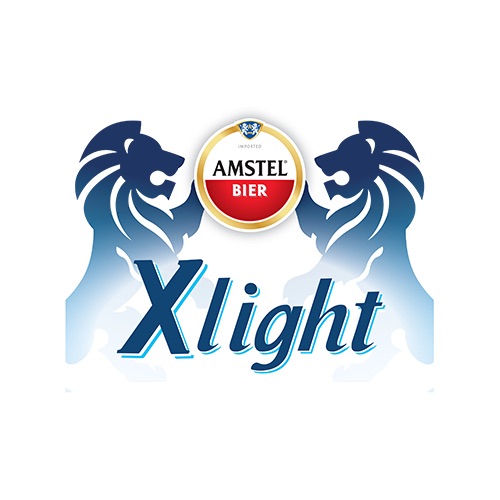 A portion of proceeds from this event will support the Volo City Kids Foundation!
Free Youth Sports Leagues + Free Food = Happy Kids! Learn More








COMPLETE TEAM
4+ PLAYERS

SMALL GROUP
2-3 PLAYERS

SOLO/FREE AGENT
1 PLAYER




One person will create a team and register with the "Team/Small Group" option.
The captain will have the option to either pay for the entire team or have each player pay individually.
The remaining players will register for and join the team that the captain established.
The captain will be responsible for setting the group name, number of players on the team and picking a team shirt color.
If a team signs up and does not reach the full number of players we will add and merge players to form a full team.

One person will create a team and register with the "Team/Small Group" option (don't worry it's just labeled the same thing).
That person will then set the expected number of players they are planning on having join them in their group.
Once the group has been created the remaining group members will join the group as team players.
When registration closes the league will merge small groups and free agents together to form a full team.

Want to play but don't have anyone else willing to join? That's no problem, you are going to have a great time.
Register as a free agent and the league will place you with a small group and/or other free agents to form a full team after the registration closes.
Questions? Contact us at
events@socialbostonsports.com