Be My Valentine - 2v2 Charity Dodgeball Tournament Dodgeball · Any All Levels
MonTueWedThuFriSatSun 2:30pm to 5:00pm
Group Fees

Regular

25.0 per group
Individual Fees

Regular

15.0

+ 2.99 Processing Fee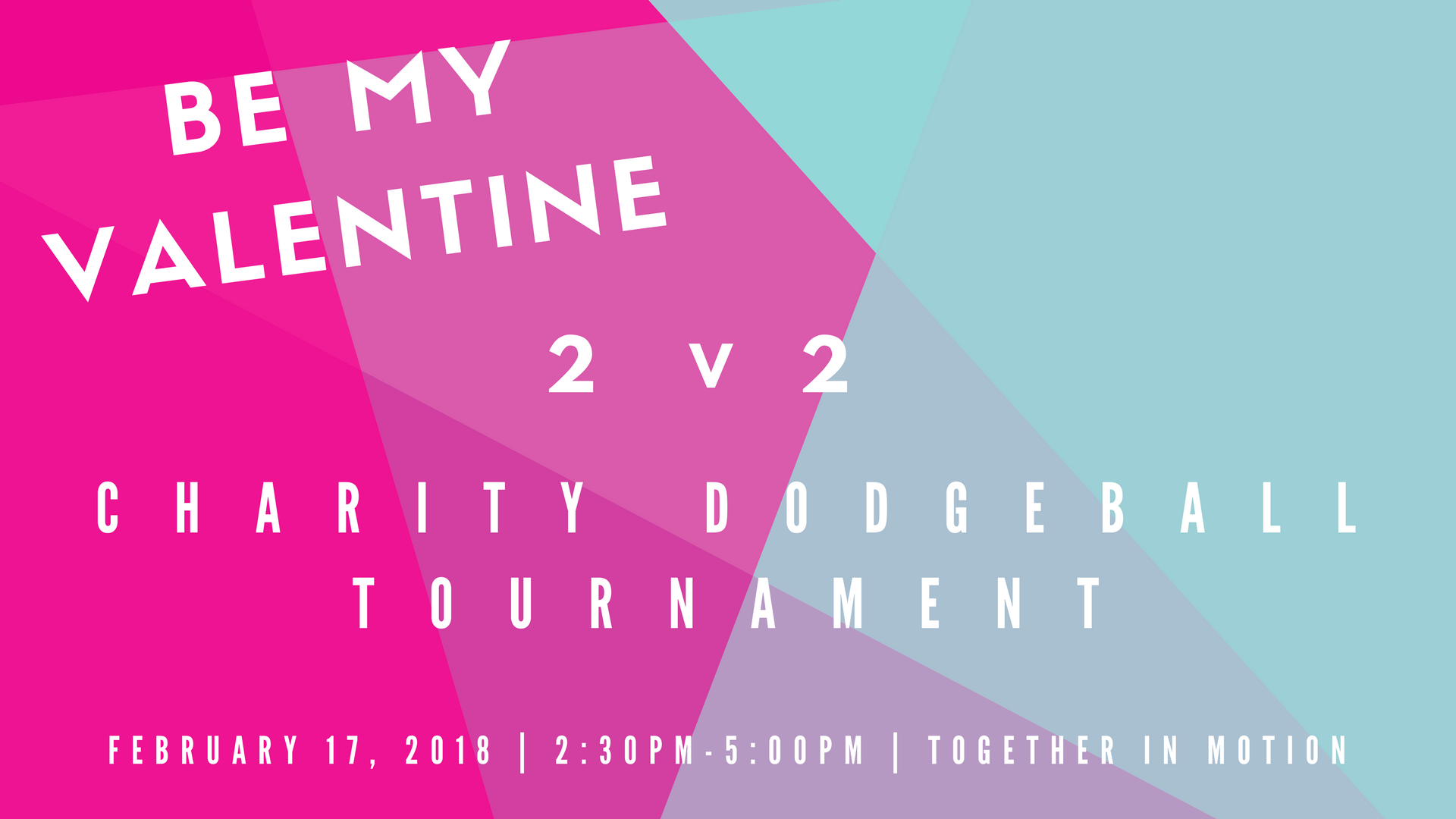 Day: Saturday, February 17th
Game Times: 2:30pm-5:00pm
LOCATION

SPONSOR BAR

Together in Motion
1 Broadway
Arlington, MA 02474


Dark Horse Public House




400 Broadway




Somerville, MA 02144




COUPLE or BFFLS
(TEAM)
2 PLAYERS

SINGLE LOOKIN' TO MINGLE
(FREE AGENT)
1 PLAYER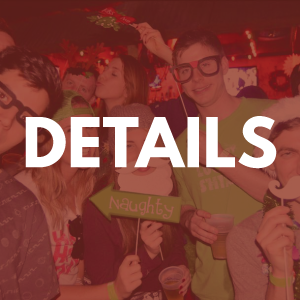 BASIC DETAILS
- 2 person teams, 2 courts, 2 referees

- Round Robin followed by seeded double elimination Tournament

- Wear your best "date night" t-shirt and shorts combo, and don't forget socks to play in!

- Music will be bumping with some favorite 90's love ballads.


WEATHER POLICY


In the event that we are unable to play due to inclement weather, refunds will be issued for the event, but it's indoors, so that's unlikely!

SOCIAL MEDIA
Be sure to follow us on Facebook, Twitter & Instagram for event announcements and to see all the fun captured from the event!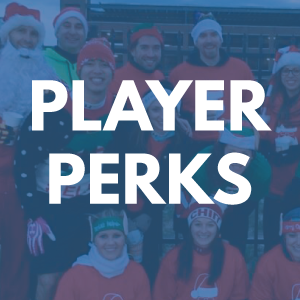 TEAM NAME SUGGESTION


Don't bother racking your brains on team name, this is a perfect opportunity to use your couple name: Brangelina, Bennifer, Hotzrod... you get the idea! Mash those names together.



ROMANTIC PRIZE BUNDLE


The couple that wins the whole tournament will take home a romantic prize bundle perfect for a date night with your teammate: Dinner and a movie, a bottle of wine and chocolates!



EQUIPMENT & REFS


We provide refs, all the game equipment & music so all you need to do is show up ready to play!



ALL proceeds from this event will support the Volo City Kids Foundation!
Free Youth Sports Leagues + Free Food = Happy Kids! Learn More






COUPLE or BFFLS
(TEAM)
2 PLAYERS

SINGLE LOOKIN' TO MINGLE
(FREE AGENT)
1 PLAYER


One person will create a team and register with the "Team/Small Group" option.
The captain will have the option to either pay for the entire team or have each player pay individually.
The other person will register for and join the team that the captain established.
The captain will be responsible for writing in the team/couple name.
2 paid and registered players is a full and complete team.

Want to play but don't have a significant other? That's no problem, you are going to have a great time and who knows? Maybe you'll find a new boo.
Register as a free agent and indicate your relationship status and interest. We will exercise our best matchmaking skills to form a full team after the registration closes.
Want to play, but your Sig-O isn't interested in playing? Indicate that you're in a relationship and we'll place you with a similar teammate.
Questions? Contact us at
sbsdodgeball@volocity.org